MoverXpro360 The moving company software that is positioning itself in the American market
Today we write about a paramount industry in the U.S. economy. This industry is commonly forgotten and overlooked, yet it is one of the most crucial aspects of enterprise: transportation! Countless nightmare scenarios and misunderstandings later, still no one has taken a true stand to modify the business.
We sat down to speak with some of the team from MoverXPro360, the latest logistics CRM on the market, to find out what they think and how they intend on championing some of the change the sector is in desperate need of.
In a nutshell, the team at #MoverXPro360 believes that while there is always a need for ethical training and reinforcement, making positive changes is almost impossible, if not in vain, without the proper tool kit. "It's like going to put on someone's oxygen mask without having an oxygen mask at all. It just doesn't make sense." MoverX staff believe that the software used by transportation companies has been outdated for too long and believe that their software has what it takes to bring about a new era of transparency and efficiency in the transportation business.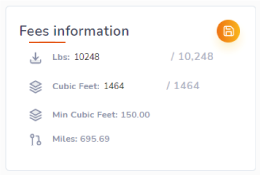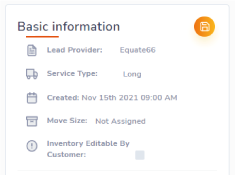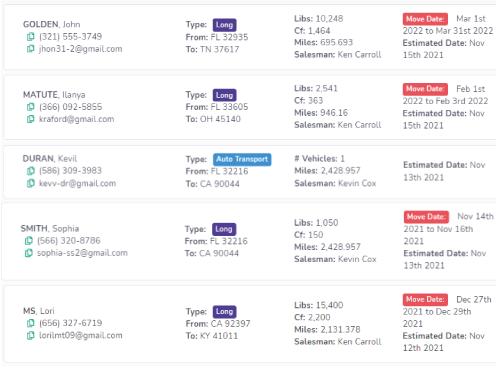 Role-Driven Company Portal for Employees
If a menu option has nothing to do with an employee's role in the company, it is taken out of their equation. Each employee user is given menu options based on their classification and is only displayed what will serve their purpose
Estimate:

Date ordered and displaying the most essential info, the estimates section takes a sales reps workflow to new levels.

Follow-Ups:

Take the headache out of the follow up game. Give your sales reps access to an integrated calendar. Sales Managers can monitor rep calendars to ensure work is getting done the right way.

Integrated Communications:

Users can now correspond with their customers all through the software. This allows for mass-prospecting, template use, communications record keeping, and monitoring.
A software

Built to give control to your business

This moving software was meticulously crafted to solve the real problems for and enhance transportation back-end management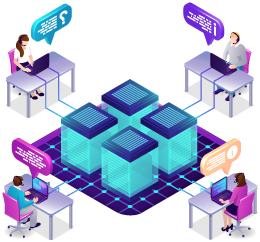 01
First Contact
With Moverxpro360's lead page, sales reps are set up for smart prospecting regardless of your company's management style. Users can copy contact info like phone numbers and emails with the click of a button without assigning the lead to their name and creating a job number. This allows for optimum prospecting without a recurring need for manager involvement. The leads populate real-time straight from your provider.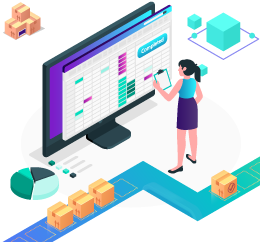 Quotation
The less tedious it is to enter information into and use a system, the more time and energy representatives will have to build more rapport and ensure that the specific needs of the customer are met. With drag and drop tech, follow-up integration, search-engine integration, and a smart layout. High quality quotes will be all but second nature to your representatives.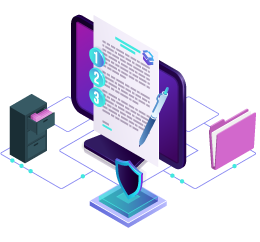 E-sign
Moverxpro360 is a solution for document signing needs. Not just the estimate, but any document needed while or prior to performing a transportation order. The user-friendly portals will have even the least technologically savvy folks raving over your digital signing experience.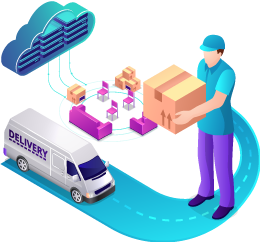 Brokers
Dispatch and/ or management users can manage every aspect in the outsourcing of jobs. Users can update and maintain carrier relations in the Admin Workspace and send the jobs through the software. These jobs will auto populate to the Carrier's profile with CRM integration. No more relying on people to copy job information. No more costly mistakes. mistakes.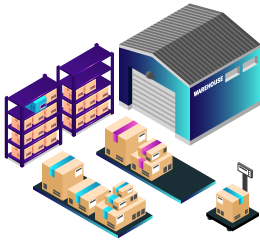 Storage
After you've stopped by Completions, you'll want to manage your storage and stay organized. Users can send storage invoices, past due notices, and more. The storage database is enter-and-go with an intuitive layout for easy training and efficient day-to-day use. Whether it's internal or external, this intuitive page will have you blazing through your paperwork.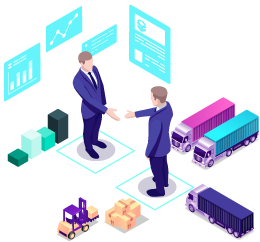 Carriers
Running crews has never been easier. Crews can be assigned from the Admin Workspace Calendar and those crews can upload the paperwork and inventory photos directly to Moverxpro360. Should you receive jobs from brokers,your moving software will have job integration. These jobs, once you sign the JAF, will auto-populate to your jobs list and the estimate will be available for download. The cloud stores all jobs and documents for review. No more costly mistakes!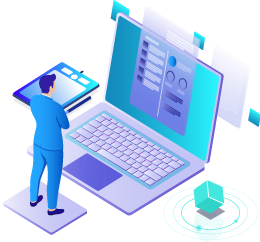 Customer
A primary vision kept in mind when developing Moverxpro360 was the customer's experience. User interface is the key to any application software. The customer will have access to their own portal for signing and safekeeping of documents. As an added bonus customers can pay through the portal as well once you're set up.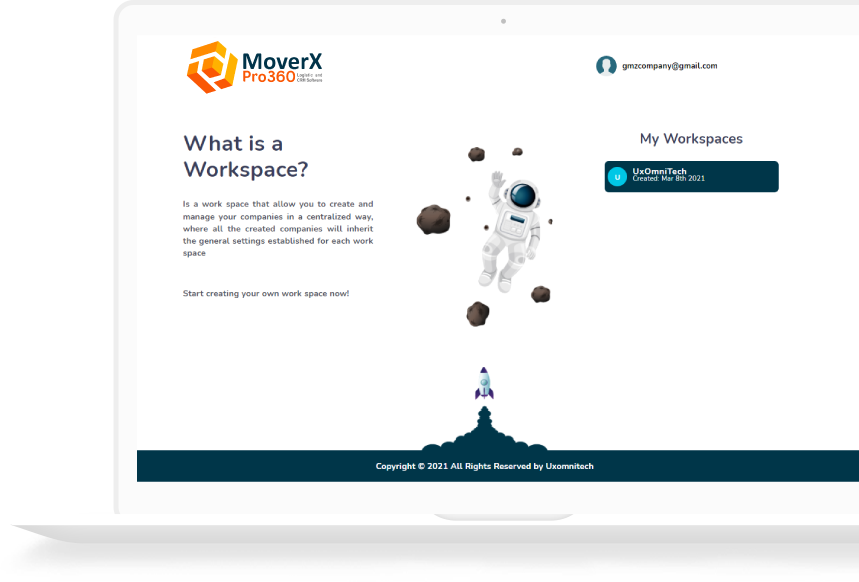 What you get

with Moverxpro360

Everything you need in a moving company software, for logistics, CRM, and more
To find out more on how #MoverXPro360 is making a big push for a cleaner industry and saving owners money in the process, check out their website: moverxpro360.com.