Chinese hackers are reportedly getting more sophisticated with their attacks on government and business networks.
Over the course of the past year, researchers at Google's Mandiant division have uncovered hacks of systems that are not typically the targets of cyber espionage, according to The Wall Street Journal, with hackers using techniques that evade common cybersecurity tools and detection.
The bad actors – who Google said were linked to a suspected China-nexus hacking group – are compromising devices on the edge of the network and targeting software on computers that don't typically include antivirus or endpoint detection software.
While China has previously and repeatedly denied hacking into businesses or governments in other countries, Charles Carmakal, Mandiant's chief technology officer, told the paper that the attacks were linked to the group because of the profile of the victims, the level of resources and sophistication and the identification of obscure malware code only known to have been used by China-based threat actors in the past.
GOOGLE ISSUES WARNING ABOUT REMOTELY EXPLOITABLE FLAWS IN ANDROID PHONES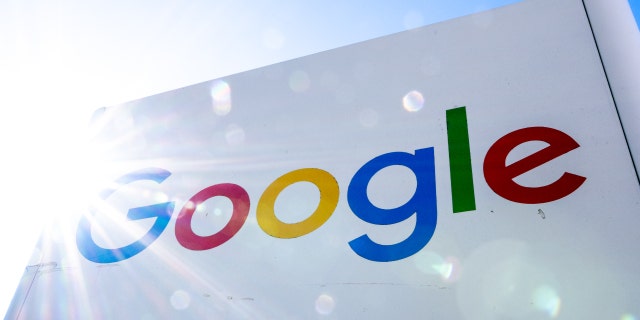 Google headquarters in Mountain View, California, US, on Monday, Jan. 30, 2023. Alphabet Inc. is expected to release earnings figures on February 2. (Photographer: Marlena Sloss/Bloomberg via Getty Images)
The reports said that the recent hacks often affected the systems designed to protect companies.
CHINA SHIPPING WEAPONS, BODY ARMOR TO RUSSIA: REPORT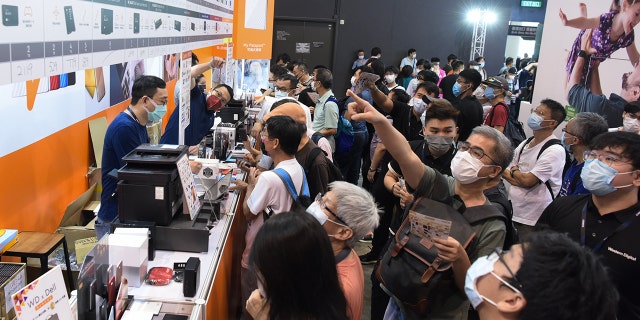 People wearing face masks shop for Solid State Drive (SSD) during the Hong Kong Computer and Communications Festival 2021 at Hong Kong Convention and Exhibition Center on Aug. 20, 2021, in Hong Kong, China. (Li Zhihua/China News Service via Getty Images)
"There is a lot of intrusion activity going undetected," Carmakal said. "We think the problem is a lot bigger than we know today."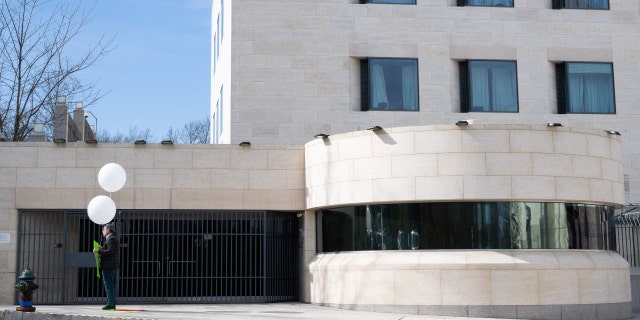 Activist Rev. Patrick Mahoney holds two white balloons as he protests against the Chinese government over the alleged Chinese surveillance balloon that was shot down over the U.S. last week, during a demonstration outside the Chinese Embassy in Washington, D.C., Feb. 15, 2023. (SAUL LOEB/AFP via Getty Images)
The Chinese embassy in Washington, D.C., did not immediately respond to Fox News Digital's request for comment.
The findings come amid worries about Chinese espionage against the West following last month's discovery of an alleged Chinese surveillance balloon and a push in the nation's capital to ban the social-media app TikTok.
Julia Musto is a reporter for Fox News and Fox Business Digital.